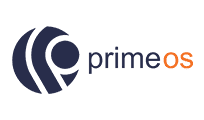 Prime OS
PrimeOS Gaming Centre with fascinating games, keymapping, and interactive gaming interface, offering a platform to discover top trending games and connect with the gaming community.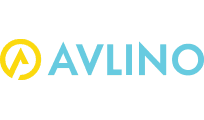 Avlino Inc.
Enables intelligence-driven decisions by applying industry-specific analytics and machine learning on real-time data, optimizing operations with augmented awareness.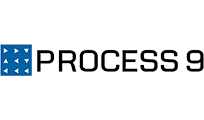 Process 9
India's leading language localization technology company, helping businesses reach new customers in Tier 2, 3, and beyond in India and global markets by localizing digital content in various languages.